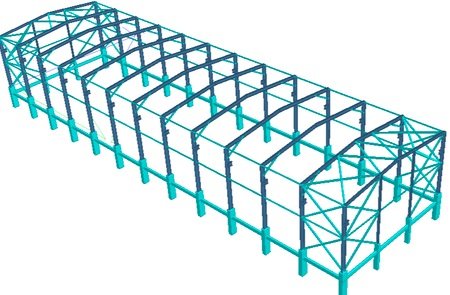 TOTAL ENGINEERING CONSULTANTS is offering an Industrial / Plant structure design service. Plant structure such as Technological structure, Equipment supporting platforms, Pipe rack, Silo supporting structure, ware house, Machine foundation etc.
We offer,
Basic Engineering services
Details Engineering services
In this service, you will get complete documentation of your project which is prepared by professionals using the latest technologies.