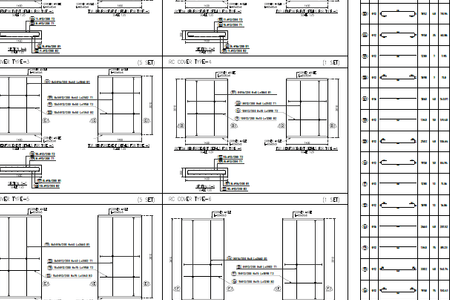 Total Engineering Consultants is providing rebar detailing services from last six years. In rebar detailing, we prepared 3D model from structural detail drawings and from 3D model we create rebar detailed drawing with bill of quantity. We have dedicated team with Rebar modeller, rebar detailer & reviewer for Rebar detailing services.
We offer rebar detailing services in American standard (ACI), Indian standard (IS), British standard (BS), Australian standards (AS), New Zealand standards (NZ) etc.
Our deliverables (submission) in Rebar detailing services are directly useful to civil contractor, structural engineer, reinforcement (rebar) fabricator & detailer, project planner. Also, very much useful for estimating & Procurement of reinforcement.